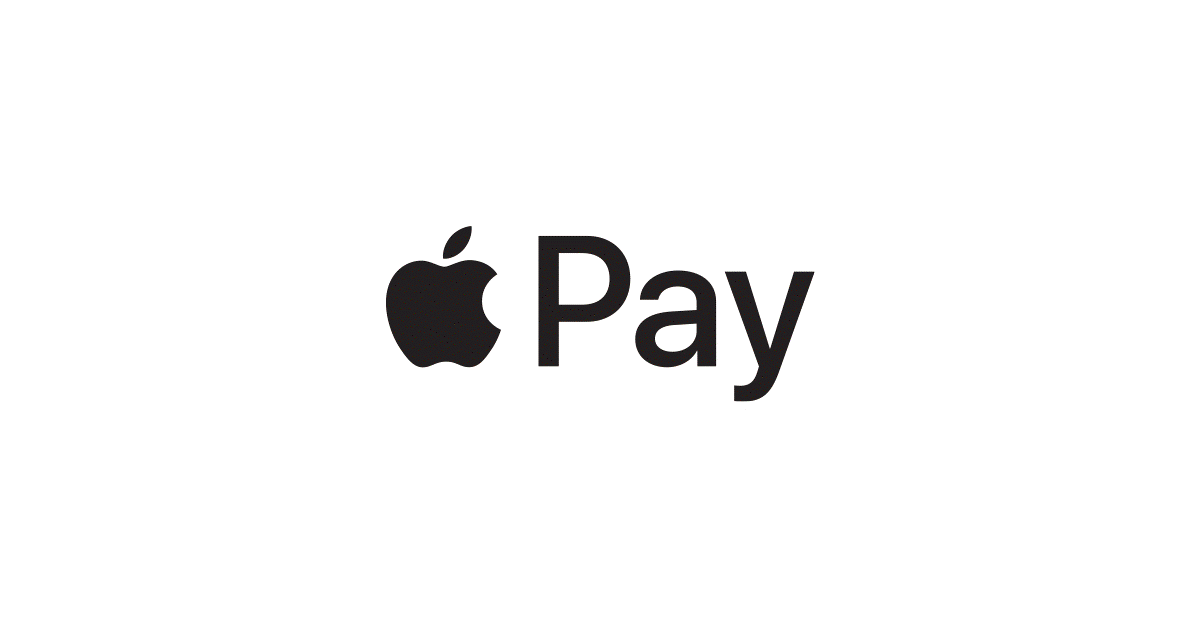 You can now combine Bank of Yazoo credit or debit cards with the convenience of Apple Pay™ to change the way you pay. Make easy and secure payments at thousands of stores and participating apps using the latest iPhone devices.


Follow the steps below to set up your Bank of Yazoo credit or debit cards.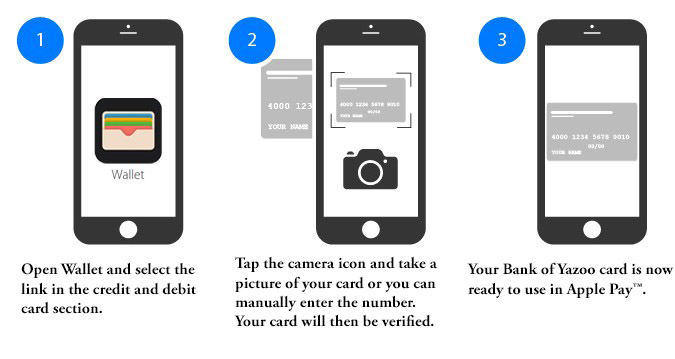 How Apple Pay™ works.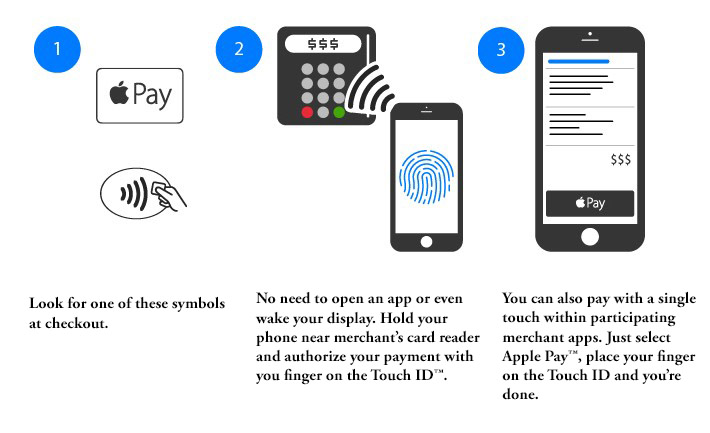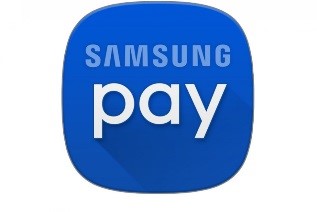 Pay with Samsung Pay almost anywhere you can use your Bank of Yazoo credit or debit cards.  Samsung Pay is a simple and highly secure way to pay using the latest compatible Samsung devices.
When you use Samsung Pay, every transaction is authenticated by your fingerprint, iris, or PIN number, and a random token is used instead of your actual card details, so your information stays safe. Your actual card number is never shared with the merchant and is not stored on your device.
Simple to Setup. Simple to pay.


To add your card to Samsung Pay:

Open the Samsung Pay app.
Tap ADD at the bottom of the screen to access options to add your card.
Position your Bank of Yazoo credit or debit card in the camera frame, or you can choose to manually enter your card details.
Enter your card's security code and accept the terms and conditions.
Provide requested information to verify and activate your card.


To pay with Samsung Pay:
Swipe up on your screen to launch Samsung Pay.
Select the Bank of Yazoo card you want to pay with.
Authorize with your fingerprint or if you prefer you can set up Samsung Pay to use a PIN for verification.
Hover your device close to the terminal where you would usually swipe your card.